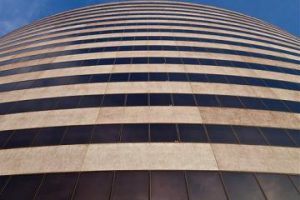 Giving You What You Need
Peace of Mind Included
At CMENT, we are focused on delivering quality solutions that meet the needs of our clients. We often forecast needs and develop our own solutions for possible business issues before they arise.
Using our own application platforms, we can often "rebuild" these applications to fit your needs. There are several advantages to this, including lower costs of development and building on experience.
We work with our partners to ensure your solution meets your needs in every way. Whether we are building intranets, extranets, or complete end to end transaction environments, we insist that quality is delivered on every project.
We don't provide you with a one off solution to your issues. Our team will become the solution to your issues.
We look holistically at the issues that plague your business and provide you with the tools and expertise you need to solve the problems. Please explore this site and feel free to contact us anytime. Don't forget to have a look at our free consulting services; it may be just what you are looking for.