Jeremy Brown, CEO
Chief Executive Officer
A graduate of York University with a combined degree in Computer Science
and Mass Communication. Mr. Brown began his career in the Information
Technology sector by developing an internet technologies consulting business in 1995 called Internet Presence Inc. Mr. Brown then directed his focus to information technology in the Financial Sector where he has held senior positions at RBC Dominion Securities and RBC Direct Investing.
Since his tenure at RBC Financial Group, Mr. Brown has returned to information technology. Founding an independent firm (CMENT) that specializes in servicing the Financial Industry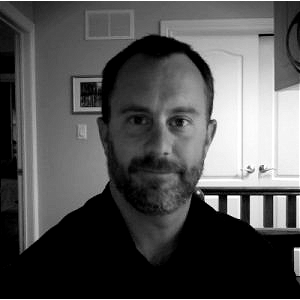 Will Attwood
Managing Director
Mr. Attwood's experience in web based technologies spans more than 20 years and includes experience with the financial, travel and service industries. He brings marketing and technical knowledge to each project and acts as point on many high profile CMENT initiatives.
Prior to partnering in CMENT, Mr. Attwood spent the 10 years inside RBC working with Marketing and Internet technologies to produce best in class websites and designs. Prior to his RBC experience, Mr. Attwood was a pioneer in the online travel industry where he was responsible for several successful company transformations from 'bricks and mortar' to 'bricks and clicks' businesses.
Our Amazing Staff
The Backbone of Our Organization
We couldn't do half of what we do here at CMENT if it wasn't for our awesome staff.
We have a broad range of backgrounds and experiences that will help you to move your projects forward. Be it a simple intranet to multi-faceted database projects, our staff has the ability to build and host everything you need.