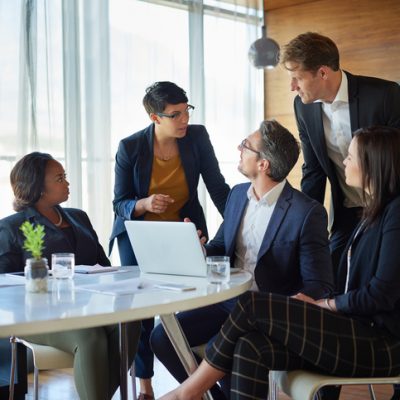 Consulting Services
At CMENT, we work with your business teams to help you find solutions to your data storage, application development and hosting needs and then provide you with the tools, expertise and service to keep your business operating at full speed.
Application Development
We work with you to learn the needs of your business and then create customized applications that will exceed your expectations. Items such as calculators, tools worksheets, Fillable PDF Forms, custom newsletters and are just the start.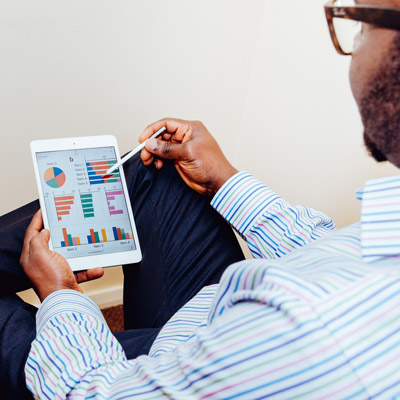 API's & Data Integration
At CMENT, we can create linkages between existing data and 3rd party data sources. CMENT's API team will work with you and your data partners to create a strategy and more importantly, execute on the build so that you and your partners have access to data you need.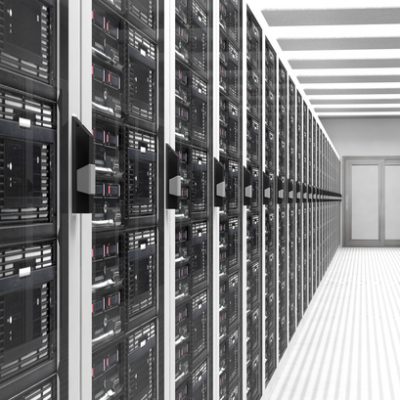 Database & Website Hosting
CMENT has been building and hosting websites in our hosting environments for more than 15 years. Our clients in the financial services industry ensure that we have undergone the utmost scrutiny to ensure data and servers are secured and up-time is 99.9%.
A Different Approach
Because we spend time getting to know our clients and our client environment, we are able to make decisions that are the best solutions for our clients. Often this means that we can suggest a change or solution that can be built or developed using existing platforms, saving clients time and money.
Unique Solutions
Though our services are divided into basic areas of marketing, finance, production and growth, we treat all our clients as individuals and don't think a one-sized-fits-all solution will work. We'll help you develop a customized plan unique to your position that will solve your business issue.
Quality Over Quantity
We work with our clients to ensure your custom solution meets your needs in every way. Whether we are building intranets, websites, or complete end to end transactional environments, we insist and ensure that quality is delivered on every project.
Just some of Our Talented Staff
Since 1995, CMENT has been providing website development, applications and custom software services to some of Canada's leading financial institutions and top 500 companies. Our developers work within your team, performing detailed needs analysis from which we can formulate solutions and action plans, all leading to best in class web applications and solutions.
In our time, we have seen development shops come and go. Usually they spread themselves to thin, or try and say they can "Do it all". We were determined to create something better. CMENT was formed to help businesses take advantage of the latest technologies without having to invest in infrastructure and without having to deal with internal red tape. Our staff has got us where we are today and we look forward to working with you to see where we can take you and your business.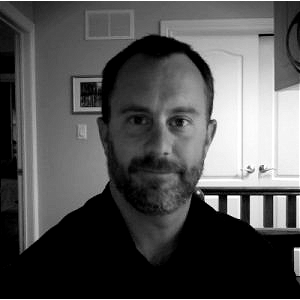 Will Attwood
(416) 840-4600 x 22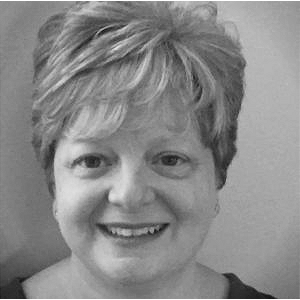 Nancy Raso
(416) 840-4600 x 23
Sultan Alsawalha
(416) 837-9105

Jeremy Brown
(416) 840-4600 x 21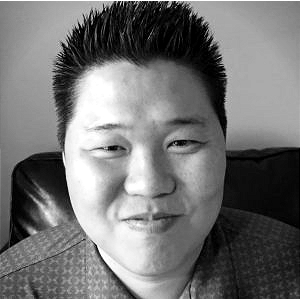 Scott Choi
(416) 840-4600 x 25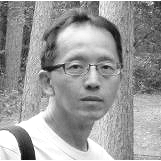 Francis Ting
(416) 840-4600 x 28